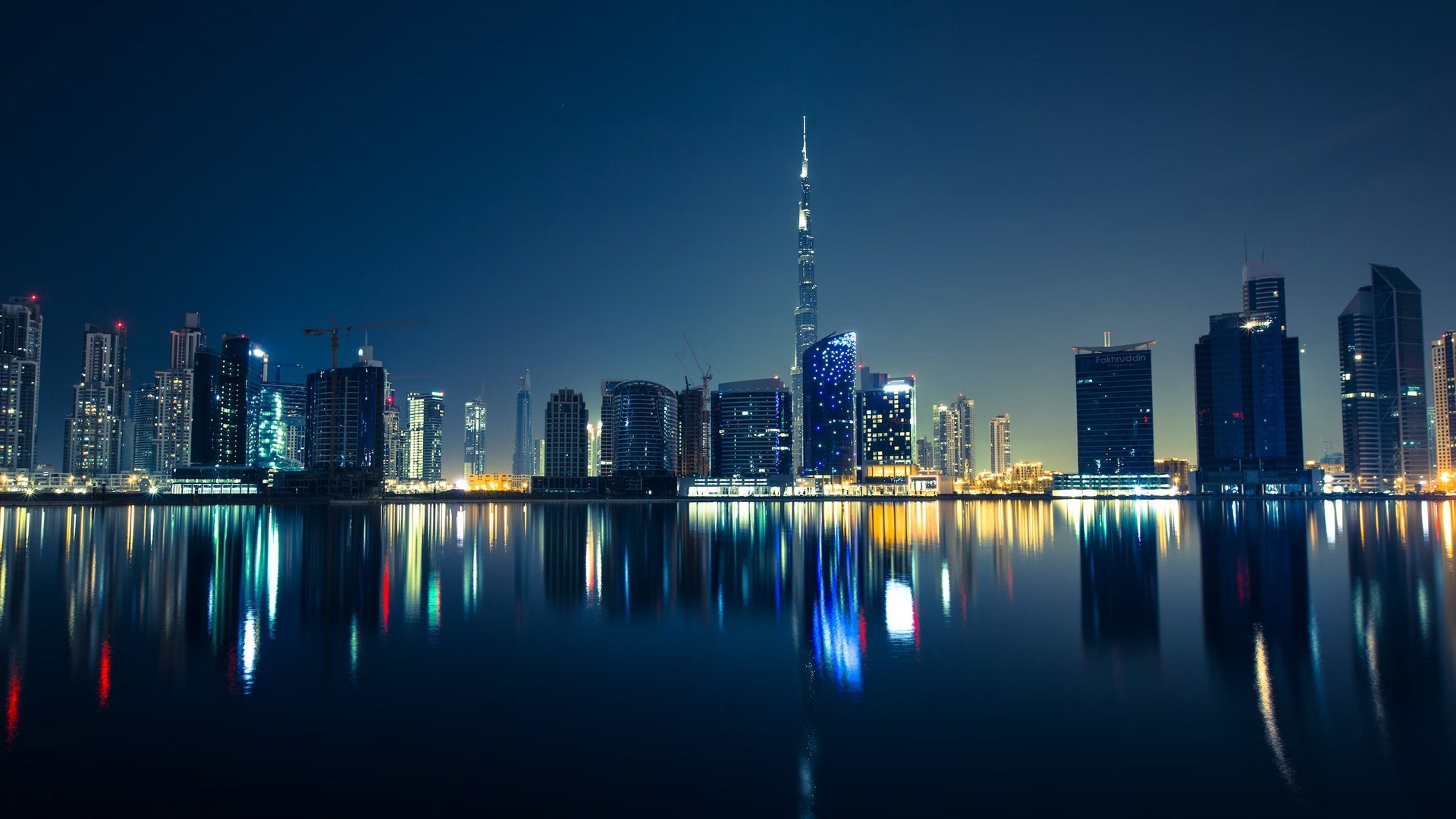 Change & Transition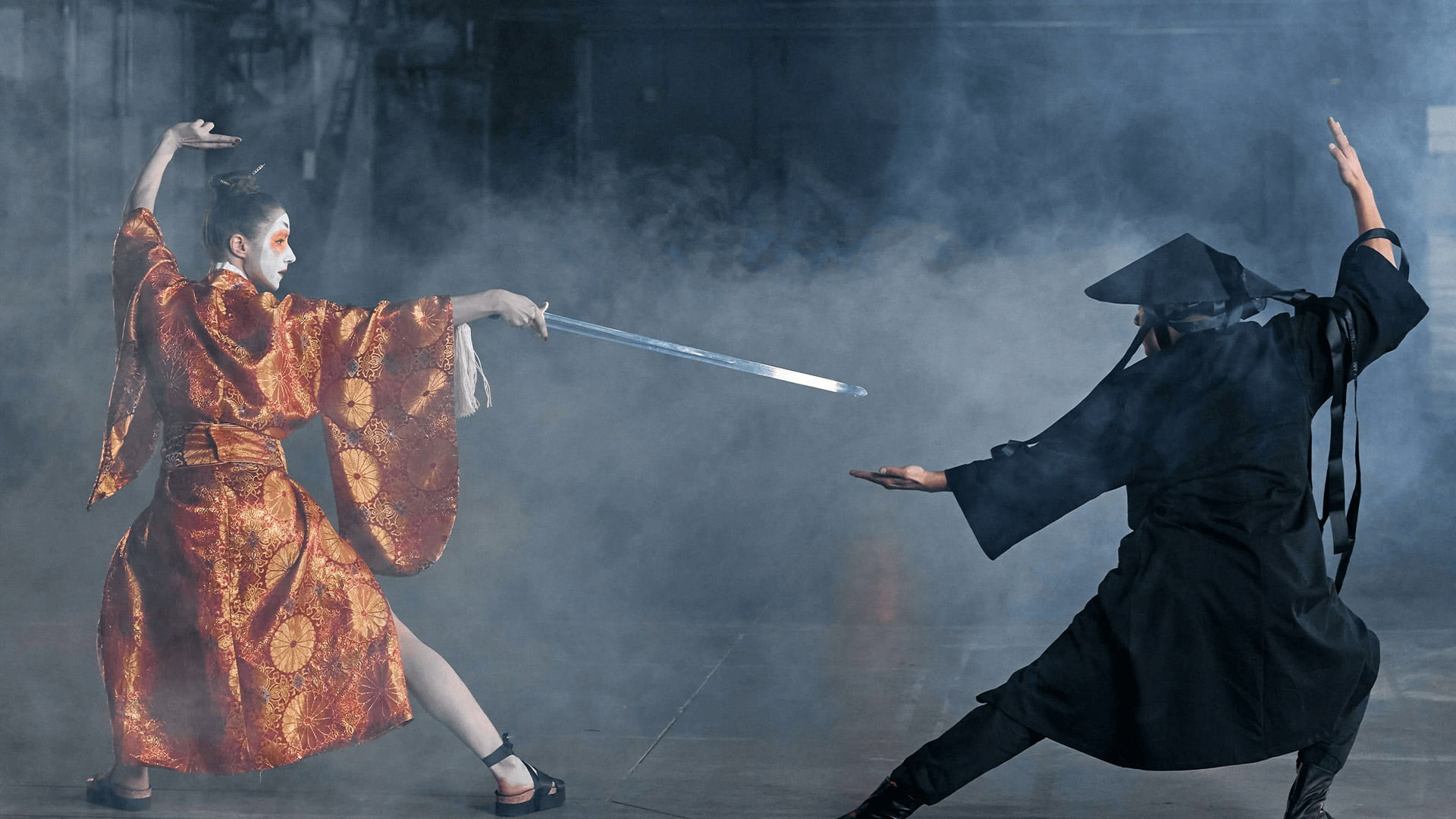 Clash of Cultures
Acquiring and passing on know-how: establishing a project-management system on behalf of a tax-collection agency.
A large IT service provider managed the tax collection agency's IT system. The scope of this task then expanded suddenly when, in the wake of the ELSTER e-government program, all tax-collection agencies in Germany were required to enable the introduction of an Internet-based system of submitting and processing tax returns. The applicable laws needed to be amended at both state and federal levels and existing IT infrastructures needed to be redesigned.
At the time, there was no established project-management system in place at the tax-collection agency in the state of North Rhine Westphalia. In other words, lacking the relevant experience and technical competence, the agency had no understanding of how to approach the task of planning, monitoring and managing complex, large-scale projects. I was then commissioned by the IT services provider to develop and implement a project-management system and to provide coaching support to the project managers.

»In 2001 and 2002, Dr. Frank Behrend coached our project leaders and facilitated the smooth interaction of all participants. He remained so positive in our memory that we contracted him again in 2009 for similar work. With farsightedness and can-do qualities he helped make it possible for 130 million pension acquisition notices to be processed in a timely manner in the following year.«
Dr. Heinz-Peter Röhrs,
Division Leader of Application Software,
Business Office of the Fin. Admin. of North Rhine-Westphalia
The initial step was to establish a set of rules and guidelines and to define and communicate the standard operating procedures – first for the benefit of those involved in the project and then for agency employees not involved in the project. Given that the introduction of the ELSTER e-government project caused a stir in various news media throughout Germany, I made myself available to the project manager as a kind of sparring partner in the context of preparing for corresponding events.
Result: The methods, processes and procedures that were developed together with the client were incorporated into the agency's existing operating procedures. In 2003, the project won the TeleTrusT-Innovation Award.