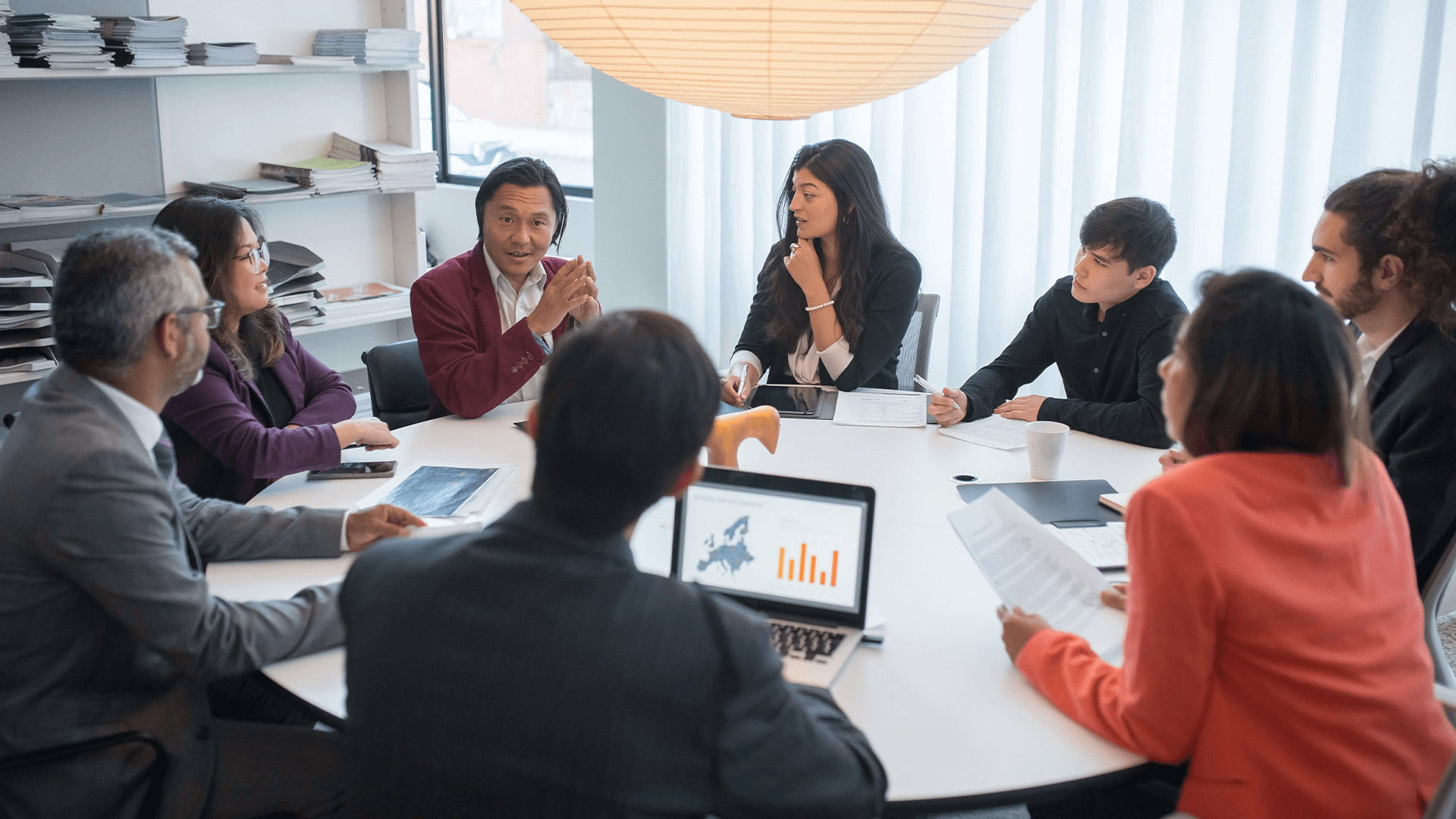 A Public Sector Enterprise Goes Digital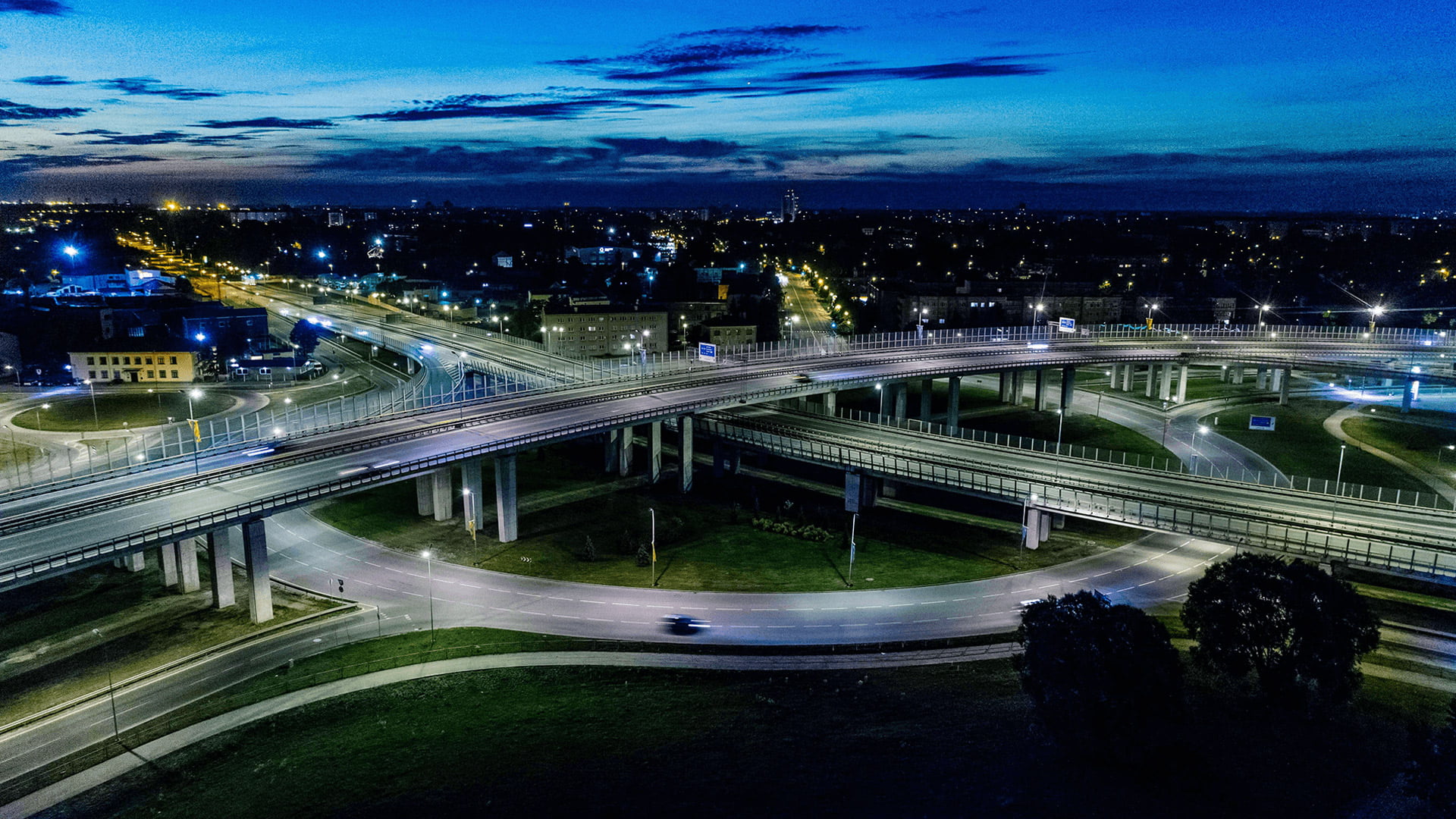 The Struggle for Market Share
Taking a hands-on approach to the realignment of a transformation project that has spun out of control.
How do rescue a prestige project that's on the verge of failure? By doing the right things. And by doing the right things in the right manner. Lufthansa AirPlus Servicekarten GmbH is a provider of global services to business travelers. In 2008, the company entered into a joint venture with the state-run airline Air China, with both companies hoping to exploit the Olympic Games in Peking as a springboard. At the time, it was a spectacular move on the part of both companies – and a high-profile project that could not be allowed to fail.
What's more, the agreement with the original external project-implementation partner was terminated on account of irreconcilable differences. The entire project seemed on the verge of collapse – in plain sight of the management and parent company. What was called for was a hands-on approach and solid transformation management.

AirPlus contracted eliqos to assist our Sales Force Automation Project and to see to its completion as planned. In his role, Dr. Behrend executed the switch from the old to the new CRM tool, as well as changes enabling the tool to be used more effectively. Additionally, he organized a worldwide rollout and completed it on time and on budget. This is extraordinary when one considers the internationally challenging environment. I was very thankful to have him at my side. He coordinated sub-project leaders and business champions from all continents. As a global player, AirPlus needed a tool supporting our strategies and operative measures. He made it happen. Excellent management achievement.«
Volker Huber,
President Americas, Asia Pacific & Global Sales, AirPlus International Inc.
I assumed responsibility for project management in comparatively difficult circumstances. The key project participants had more or less given up. It was clear to me that the new project partners didn't know one another well enough and that a clash of cultures was hampering all implementation efforts. The client took a rather dynamic approach, while the implementation partner was inclined to insist on binding, systematic rules and procedures. The biggest challenge was to harmonize these different cultures and secure the specified level of quality while respectfully engaging and including all of the participants.
Result: The automated sales force was introduced at all international subsidiaries with a new CRM system in just 14 months. It was a precision landing. Under my guidance, the partners were able to take a step back from their ingrained approaches and transcend their differences in the interest of effective, concerted action. The project was completed ahead of schedule – and around 2% under budget.