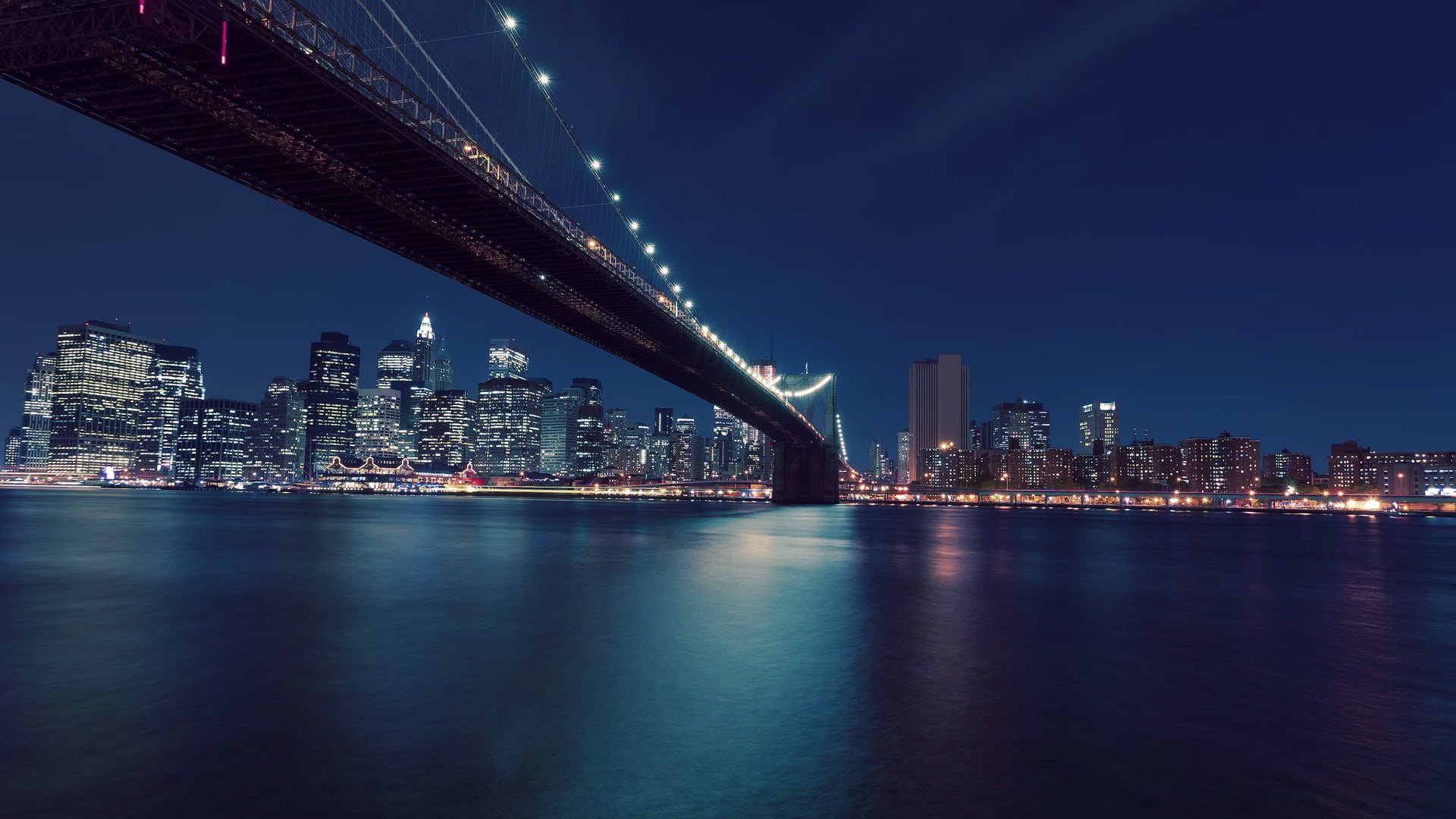 Transformational Leadership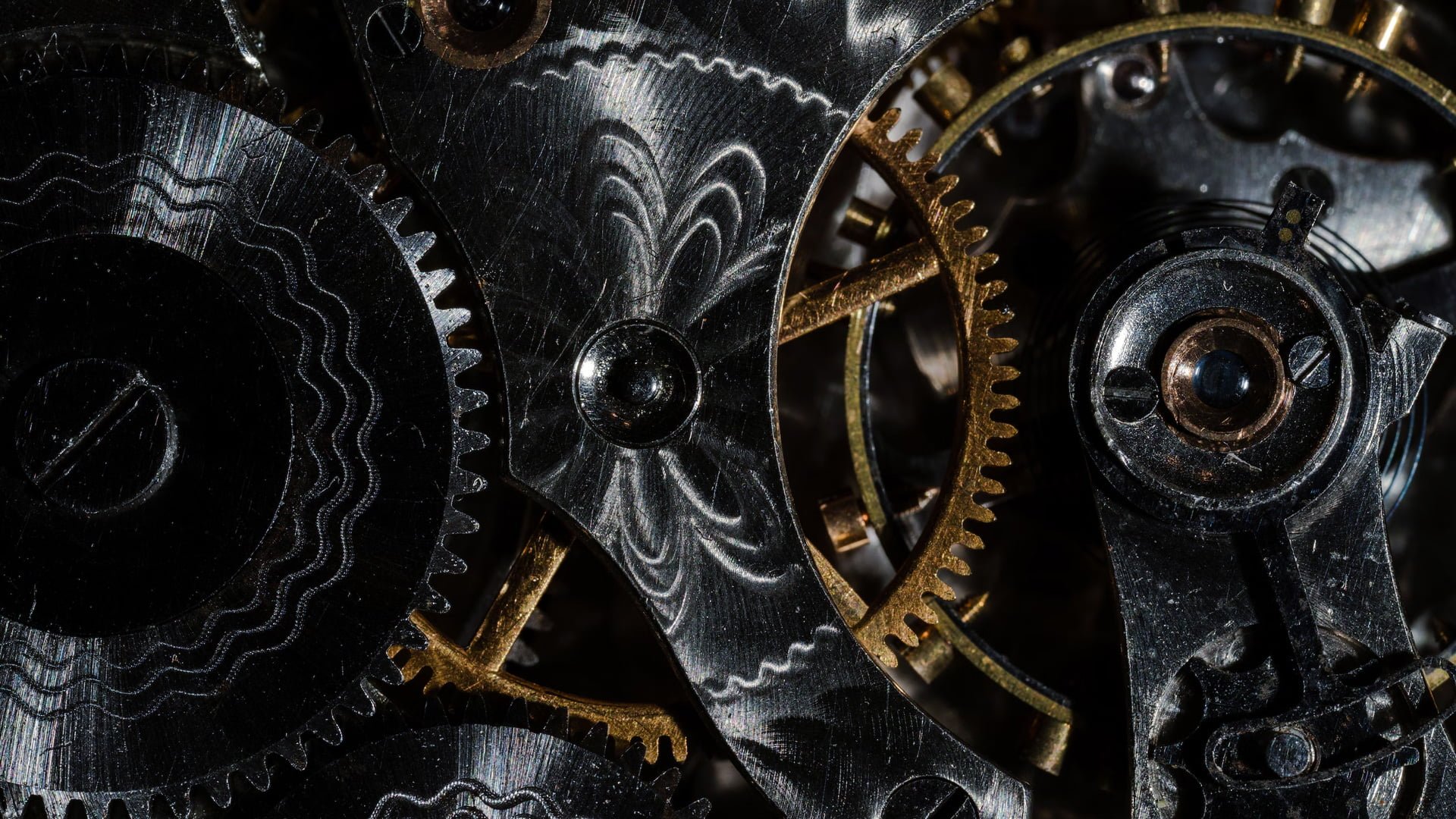 Analog Thinking in a Digital World
Communication: overcoming cultural barriers, managing crises and charting sustainable courses.
How do rescue a prestige project that's on the verge of failure? By doing the right things. And by doing the right things in the right manner. Lufthansa AirPlus Servicekarten GmbH is a provider of global services to business travelers. In 2008, the company entered into a joint venture with the state-run airline Air China, with both companies hoping to exploit the Olympic Games in Peking as a springboard. At the time, it was a spectacular move on the part of both companies – and a high-profile project that could not be allowed to fail.
However, the complexity of the undertaking, as well as the cultural differences between China and Germany, seemed insurmountable. Both sides faced the prospects of losing face and suffering a blow to their reputations that would have had a lasting impact on their development. In addition to be politically delicate, the situation posed a considerable financial risk.

»Due to his experience Dr. Behrend was able to seamlessly take over one of our largest projects in the year 2008. The introduction of our core product in China was a true challenge from a technical, cultural and time perspective. Mr. Behrend nearly effortlessly implemented this. All project goals were fulfilled in a timely manner under his leadership despite difficult conditions. The project management was highly professional and therefore an important learning experience for the project team; in this way, our project management system was developed further technically as well as clearly improved and expedited. We are pleased with the results.«
Patrick W. Diemer,
Chairman of the Executive Team,
Lufthansa AirPlus Servicekarten GmbH
The scope of my work on behalf of my client included establishing business offices in Beijing and Shanghai, conducting negotiations with the client's Chinese partner and various local authorities, banks and travel agencies, securing structures and processes to coordinate the efforts of both companies and organizing the implementation of the necessary IT infrastructure. In order to reinforce the local management and secure productive business activities, I assigned key Chinese operatives to act as guides to the German specialists deployed by my client. This arrangement required a sensitive and skillful approach, as well as clear rules for all participants so to generate the necessary degree of trust.
Result: Our approach allowed us to make steady progress toward a harmonization of the two parties' different notions of project, processes and management. This turned out to be crucial for the on-schedule fulfillment of our objectives despite the time constraints and political sensitivity associated with the project. The key to success was overcoming cultural barriers, reestablishing trust and promoting a common commitment to a shared goal. My client's business in China went on to flourish, with sales growing at triple-digit rates over successive years.