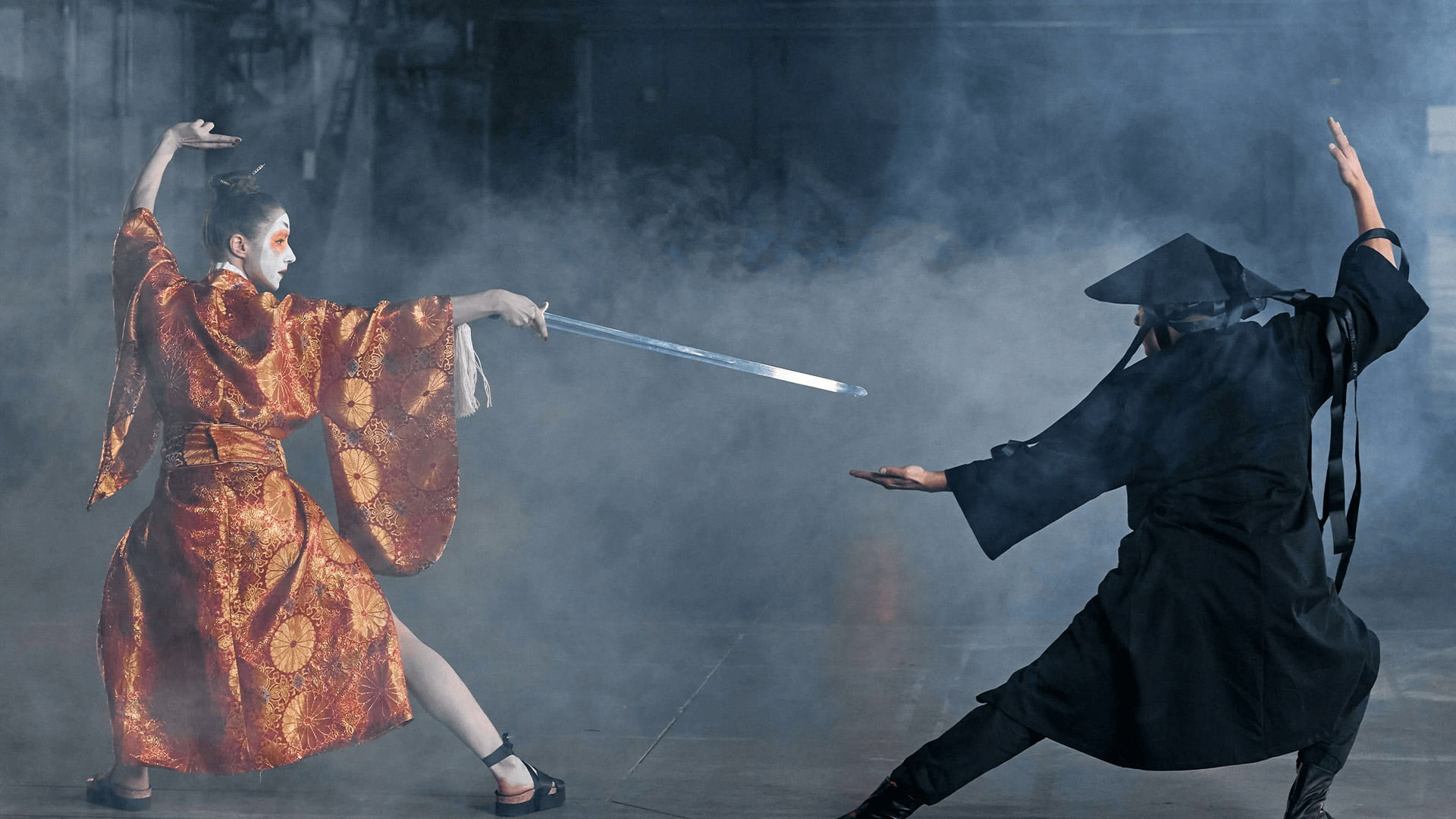 Clash of Cultures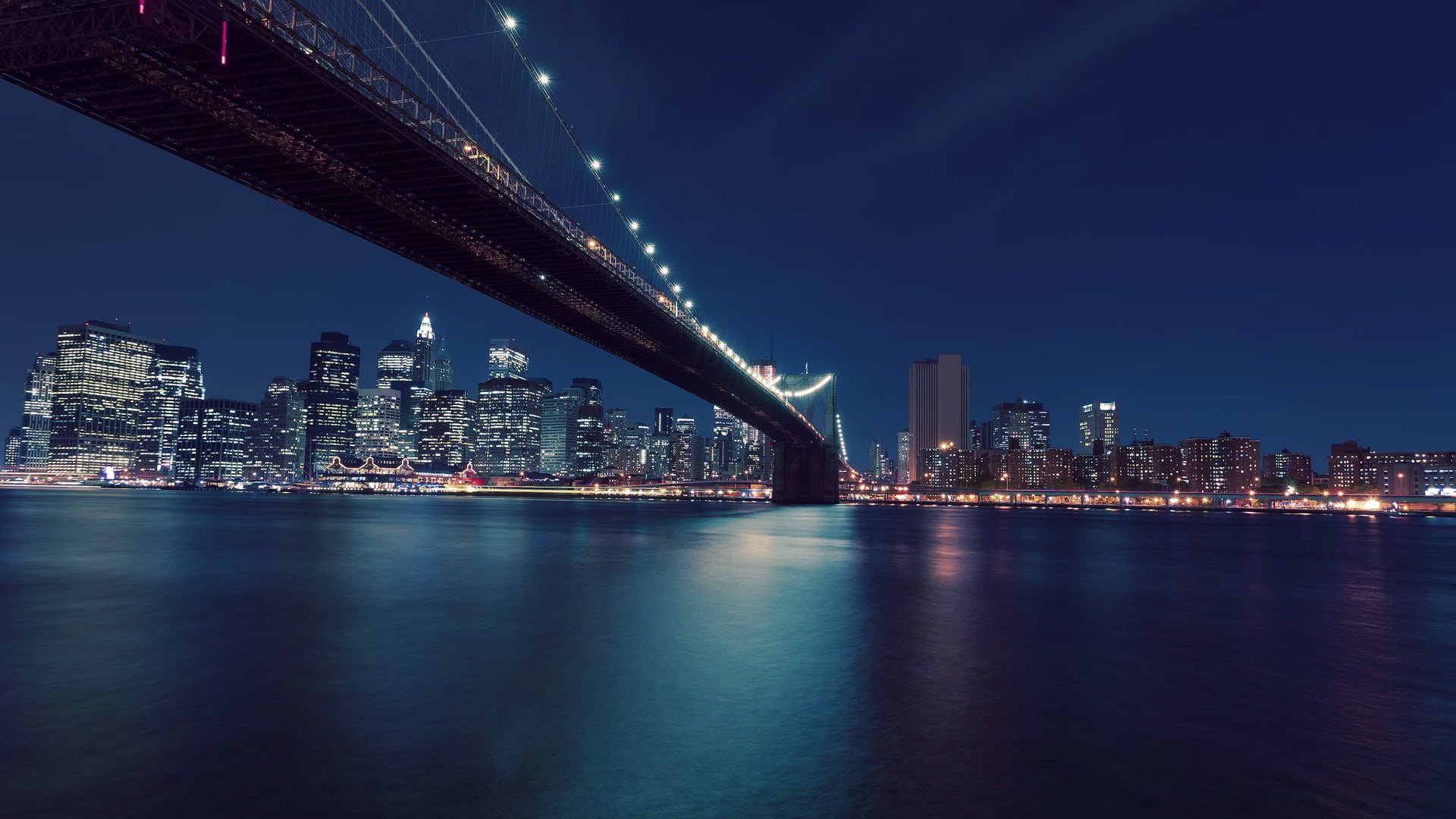 Transformational Leadership
Self-reinvention: revamping business structures and creating a new enterprise mindset.
With group sales of around EUR 3 billion, UNION TANK Eckstein GmbH & Co. KG (UTA) is one of Europe's leading providers of fuel cards and service cards. Not long ago, however, the enterprise was forced to respond to major changes on the market, as new competitors emerged and the enterprise's existing competitors seemed to have an easier time adapting to the new requirements. In the wake of the changes, UTA lost clients and market share.
At the beginning of 2016, UTA decided to implement an organizational restructuring project at its headquarters in Kleinostheim, Germany so as to better account for market developments and to recalibrate its domestic and international sales-and-service activities with an eye to sustainable optimization. However, there was a bitter pill to swallow – namely, the complete closing of the company's other Germany-based offices. It was clear that the success of this extensive restructuring project would depend on the creation of a new mindset in the enterprise and the early-stage inclusion of the stakeholders.

»Dr Behrend supported us during an important phase of the company's transformation. He led the implementation phase of our new market approach, which included closing branches, centralising and harmonising processes, optimising central customer support and professionalising our online services. Despite the difficult environment, the considerable impact on the organisation and employees, and the short implementation time, the project was able to be completed on time and on budget.«
Robert Nürnberger, Managing Director / CFO
UNION TANK Eckstein GmbH & Co. KG
I was commissioned by the management to oversee the operational restructuring of the company's entire sales-and-service organization in Germany, as well as to provide continuous consulting services in the area of transformation management. I began by organizing a multiday workshop to give all of the relevant managers an opportunity to discuss the planned approach, to help define the new vision of the future and to specify the activities that would need to be undertaken. I was able to anticipate the tension that prevailed in the management team and to use communication strategies to transform it into a sense of excitement and optimism for a new beginning. Parallel to this, I worked to establish suitable project structures, processes and tools and to reinforce the important balance between the project management and the line organization.
Result: The turnaround was a success that proceeded faster and more cost effectively than originally planned.