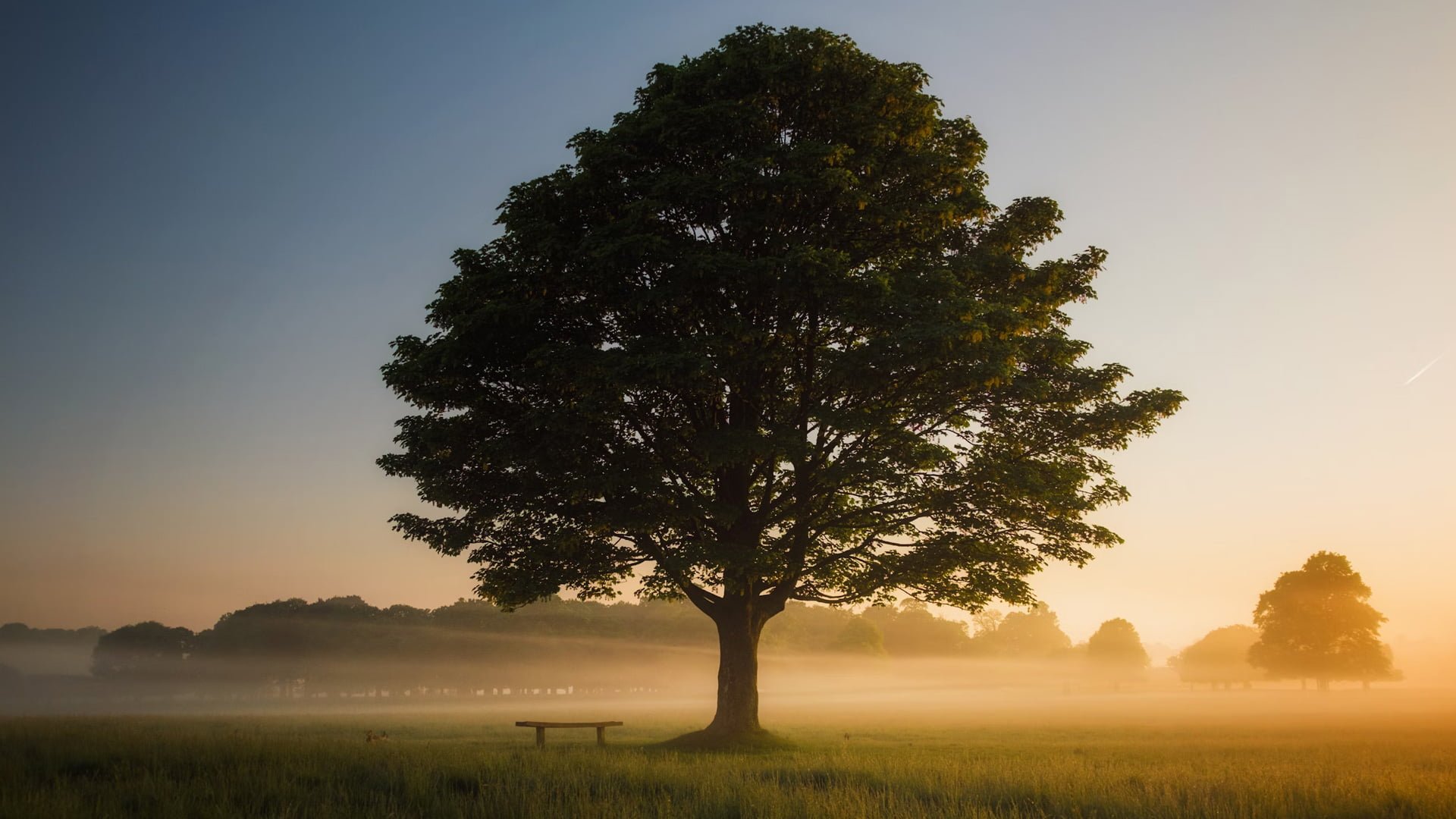 We are not agile because it is trend!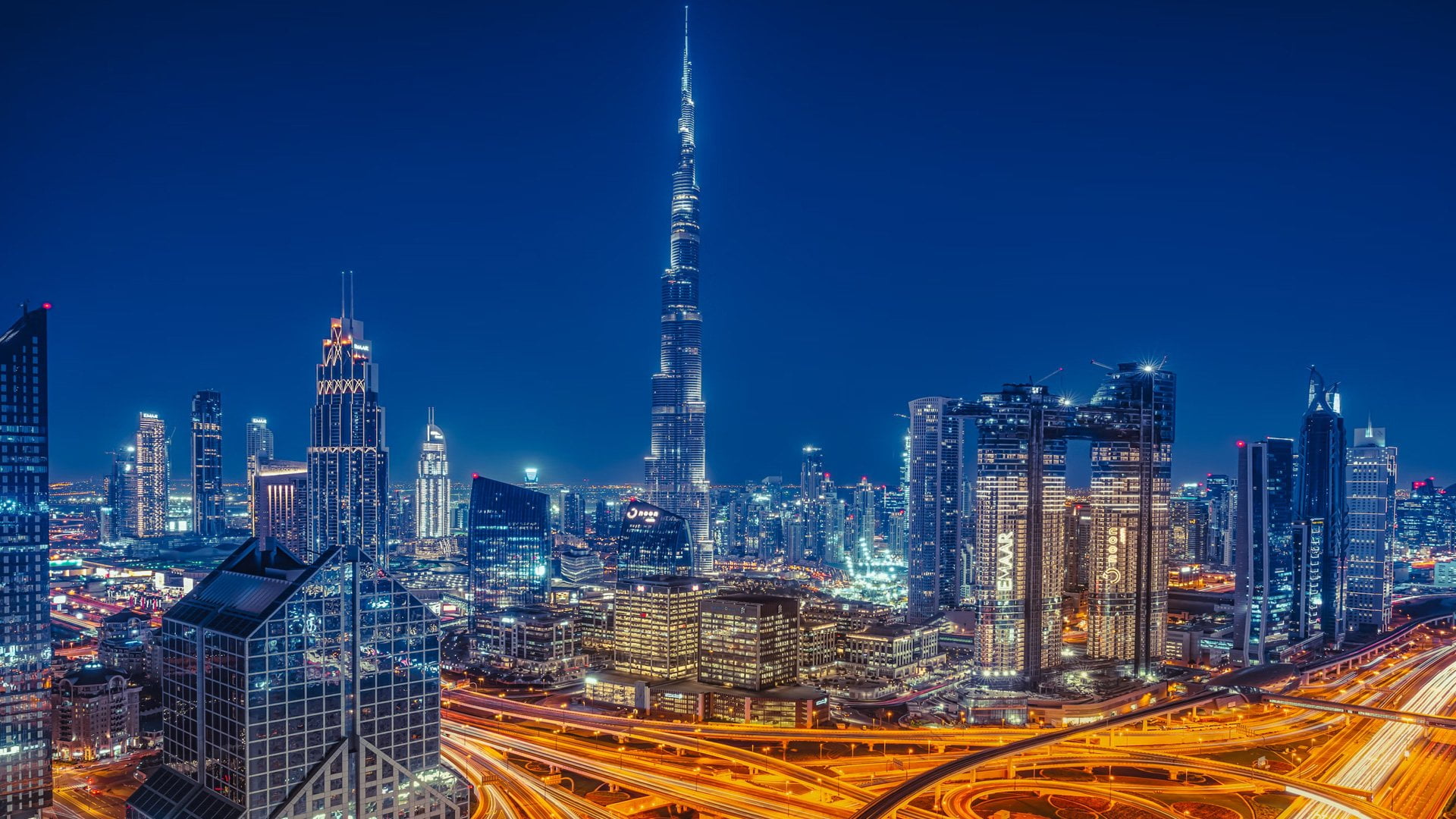 Cultural change: The ultimate discipline of business transformation?
This time, I spoke with Rajat Baisya, Chairman of Strategic Consulting Group in New Delhi, about the Indian economy, large, medium and small sized companies, the start-up growth and leadership practice.
Rajat, please tell me about your actual professional activities?
After having a long career in the industry, I became now a Professor at the Indian Institute of Technology Delhi – a top ranking institute in India with global standing. I run a management consulting company. We help foreign companies to develop their India entry strategy and setting up their India operations, conduct market research, formulate turning around as well as business development and business transformation strategies.
I was one of the promoters for an NGO, the Project and Technology Management Foundation with the objective of disseminating the knowledge through training, education, workshops, conferences, surveys and research. Being President of this NGO, I am traveling around the world visiting organisations, meeting people and participating in international conferences.
How do you personally perceive the transformation of the Indian society, industry and economy?
The Indian economy is growing by 6.5 percent (Germany 2018: 1.5 percent). The rise of the Indian software industry is so important because the country is now the 7th largest economy operating on a global scale. However, the impact of growth is still urban centric, visible around large cities. Economy was growing at higher rate earlier, but some of the governmental reforms, as Goods & Service Tax for example, were not implemented well and demonetisation had their impact on our economy.
Transformation in Industry 4.0 environment is being witnessed in select categories like automobile, logistics, infrastructure and other technology sectors. Leapfrogging into Industry 4.0 is a key imperative for India to emerge as a global manufacturing hub. There is great challenge in terms of skill sets of work force and cultural challenge for transformation. Small and medium sized companies, which make over 75 percent of the Indian industry, got really impacted by that.
Another thing we observe is, that many educated young professionals have been seen to start their own business instead of looking for jobs. The last few years we have counted over 4000 new start-ups coming up each year. So, there is a great enthusiasm of younger generations being witnessed of late. Especially in the e-commerce and technology area. To set up a start-up in India was earlier considered unattractive and risky. Entrepreneurship culture was non-existing.
But the mood is changing. Younger Indians are now taking the plunge into the digital economy. Many companies are able to sell their products and services on the global market now. New companies are registered in the areas of travel, tourism and hospitality, online payment, healthcare, customer service, automotive, process food industry and retail sectors. They attracted large funding also from global investors.
What are the reasons for these immense growth?
One of the reasons could be a limited employment potential in the traditional economic sectors. Other reasons are delayering and lean management practices reduced the number of vacancies, competitive pressure forced businesses to cut cost reducing the number of opportunities and finally outsourcing also created new opportunities for young entrepreneurs. This new entrepreneurship ecosystem also helped smart and highly educated younger generations try to build their own enterprises. We are also seeing, that many large organizations are not able to keep their growth profile. Many of them are not in the position to deliver.
There is a great enthusiasm of younger generations being witnessed of late, especially in the e-commerce and technology area.
Rajat Baisya, Chairman at Strategic Consulting Group and Professor in New Delhi
If we talk about business transformation, what do you personally understand about that term?
Well, the questions of change and transformation in view of new business realties is what I am facing. The businesses are transforming for the reason that business leaders have realized that in any sector there is not enough room for too many players. You need to consistently deliver outstanding performance. Shareholders expectations are increasing, stakeholders are more demanding, customers have choices and are discerning, and there is increased concern about environment and sustainability, technology is constantly upgrading and shifting.
These factors are forcing businesses to transform, innovate and work on new business models, forge new collaboration and alliances, work together with collaborators to co-create. You need to manage your processes much better to be top on performance parameters to survive. The small or medium sized companies have more difficulties to transform their business due to limited resources and skills facing unprecedented challenges.
In your opinion, is Transformation a project or a process?
From my point of view, it is a process. It has to be implemented to get the results and to see that the processes improve organizational performance. So, transformation is a process but the steps to implement transformation progressively little by little, are transformation projects.
How does the Indian leadership culture handle transformation?
I don't really see companies recruiting people as managers at medium level or even senior level. Companies prefer to develop their managers familiar with the company culture to participate in this transformation and prepare them to act on a global scale. The recruitment of medium or senior level employees directly was a practice earlier. I think, the change of that practice is because nowadays people are not so loyal to a company anymore, they leave after 3-5 years for faster career growth. The typical long career within one company doesn't exist anymore. Large companies not performing well are seen to hire new CEO from different culture for drastic transformation. These transition and transformation are seen being planned to create more innovative culture in the organisations.
Do you perceive differences in India compared to other countries in terms of agility?
The global Indian companies are very agile, change very fast to adjust to new realities. The middle ones not so fast and the small really slow, because the leadership style is too different, resources and skills are also a constraint for SME sector. That is an interesting observation, because in other parts of the world, small companies are more dynamic and agile than the big ones. I think that has something to do with the leadership mind set as well. Success rate of start-ups in India are very low compared to their counterparts in developed countries.