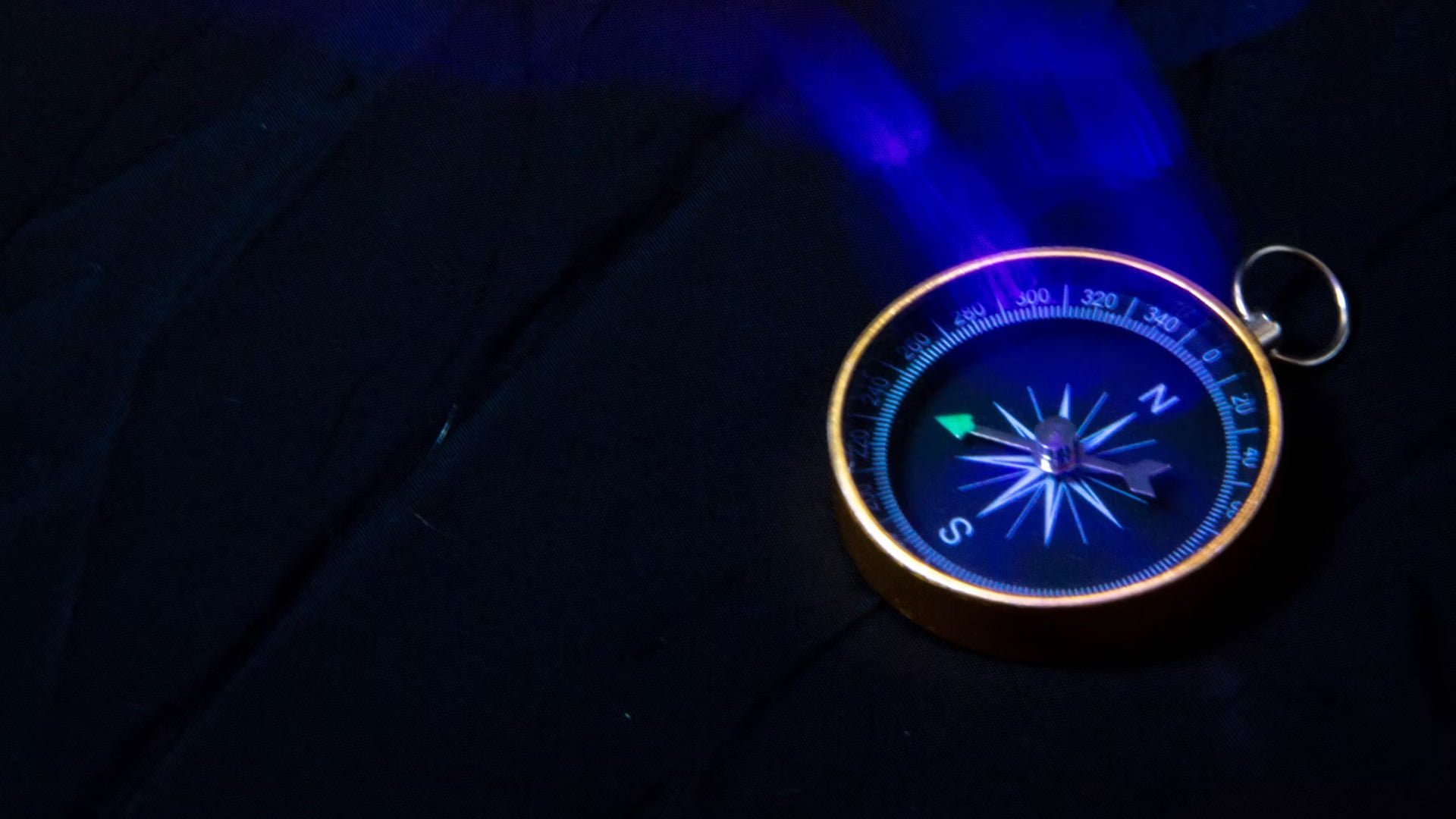 Cynefin: Orientation in change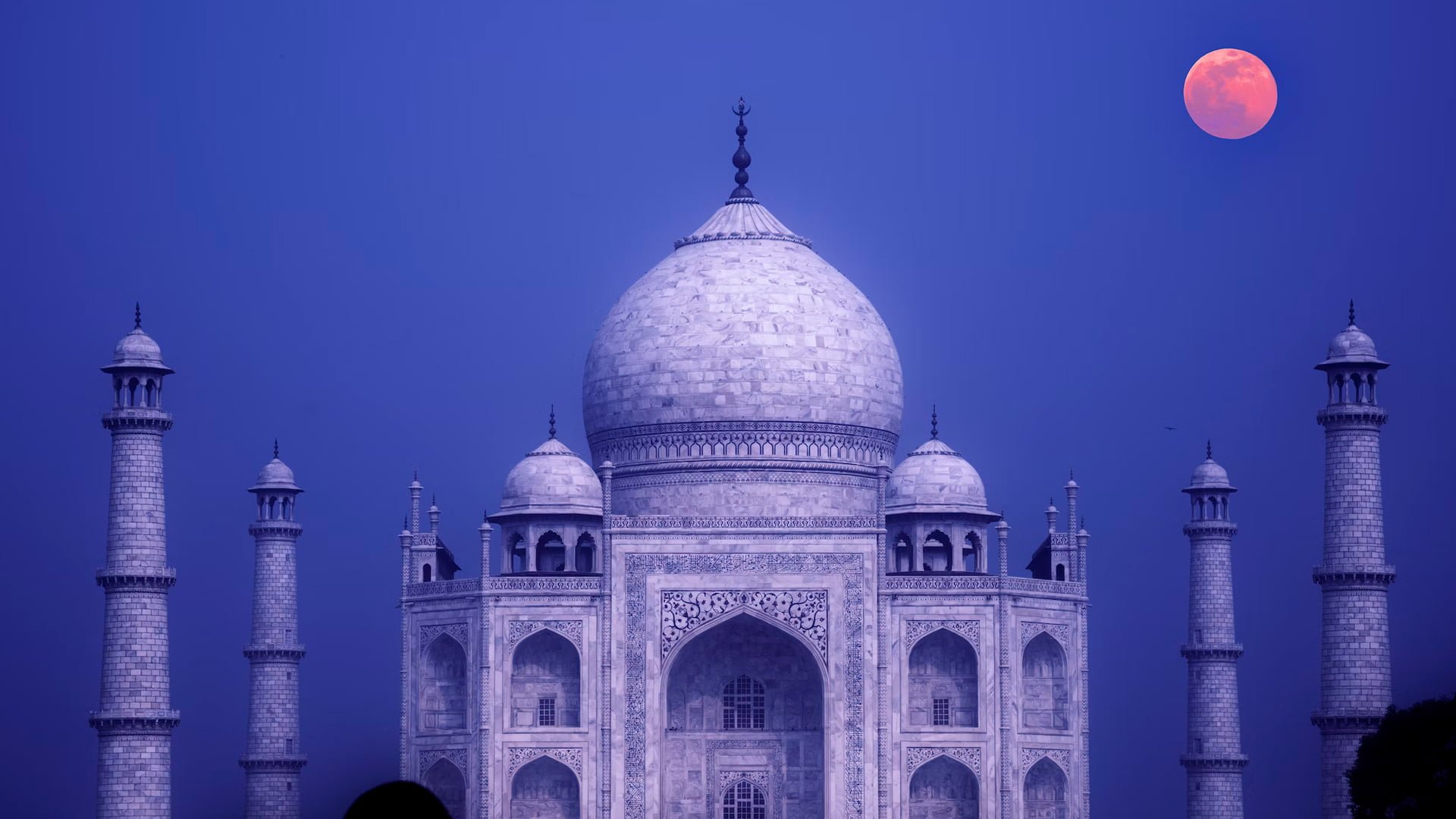 Transformation in India: A new start-up hype?
The term "agility" has been an inflationary buzzword in the media for years. Everything must be agile today. In the flood of agile hymns of praise, however, the real reason for this often fades away. Why do companies decide to switch to agile? I will talk about this today with Patrick Diemer, Chairman of the Management Board of AirPlus International.
Patrick, if someone comes to you and asks you, "how can my company become agile? " – what would be your answer?
In my view, there are two levels where companies should think about agility. A universal level that applies to all and a specific level that each organization must derive from itself – including its own resources, capabilities, needs and goals. The general level aims at the human image, the self-image behind agility: Freedom of hierarchy, self-determination, high personal responsibility of the employees. Agility is nothing more than swimming against the current. There are many examples where we as a society are anything but agile.
That would be?
My trip to the office, for example. I drive 25 kilometres to the office – and on these 25 kilometres 28 times the permitted maximum speed changes. I counted that without a construction site. Now the Road Traffic Regulations (StVO) state that road users should drive adequately and safely. However, this responsibility exists only on paper. Actually, the state dictates its rules to me.
We can now transfer this example to companies. We make rules. If we have a compliance problem, we invent a rule. If we want to optimize processes, we invent a rule. I once asked our process manager about our processes: We have 59 core processes, 500 processes, of which 1400 are controls and 10000 are measures behind these controls to avoid errors. This is exactly the same in other departments – and in most companies anyway. Here, too, employees have a responsibility, but here, too, companies throw rules at them. That's why we should swim against the current.
What about the economic development?
That is the second important point. There are few innovative companies that are pioneers. Behind them come the "Early Adopters", who adapt quickly to the new products. Then come the "Fast Followers" and finally the "Slow Followers". Most companies can be found in the last two areas. That means: If these companies continue with their previous development cycles of a few product releases a year, while the faster companies develop a few products a month, sooner or later they will disappear into insignificance. Companies have to adapt to the faster developments as a matter of necessity. And by that, I mean above all product and IT. You don't necessarily have to change sales, they can continue to work hierarchically. But when it comes to products and IT, companies actually have no choice anymore.
Okay, that was the first general level. And the specific?
The specific level, as I said, concerns each company individually. For example, companies may have developed a new business model. Then they discover that this model cannot be implemented with the current IT because it is unusable for the new requirements. Or companies that sometimes take years to innovate and have very long product development cycles. Of course, sitting on a product for so long is not competitive, so those responsible must do something about it in order to become faster. Because these examples often go hand in hand with a weaker return on sales.
Why do you want to be more agile at AirPlus?
We expect agile cooperation to lead to faster time-to-market, greater customer orientation, but also cost savings and flatter hierarchies, i.e. fewer managers, for example.
So you want to be more efficient on the one hand and more innovative on the other?
Yes.
How was this perceived by the management team. How could you anchor it in the workforce?
I thought it would be a lot easier. At the beginning, I thought it would work just like the other things: I throw a few snowballs until an avalanche develops that runs by itself. But I still throw snowballs every day. And that's less self-running than I thought. I may have been naive.
The intellectual openness to this topic is unbelievably great. When I talk to management ranks and look at the teams at grassroots level, the feedback is very positive. We have also invested a great deal in communication and have repeatedly explained the reasons why we are switching to agile.
So mentally people are following – and in practice?
Well, when it comes to practical implementation, we are far from where we want to be. We always hang ourselves on things that we approach too classically. I underestimated that. To set a good example, I thought about it: What decisions do I actually make, and can I delegate them to someone? To an employee, not an executive. The most frequent decisions were price decisions for customer offers. Here we have a very hierarchical model where multiple instances decide which amounts of money are released. For example, I am allowed to release higher amounts of money than the account manager on site. He always has to get approval from me or six other superiors first. It's a bureaucratic process that takes time.
In a meeting with the controlling department we realized: There are about 1,200 permit applications a year, 200 of which go through my own hands. So, we thought about a model in which we delegate each of these cases to sales staff. To date, I have not had to issue a single permit, as the employees now decide on this on their own responsibility.
Only because I decided "with my epaulettes" and have other departments overruled, I was able to introduce this agile model.
Patrick Diemer, Chairman of the Management Board of AirPlus International
How did your colleagues feel about that?
In the beginning, everyone was against it. Mostly distribution. But also marketing, finance and above all risk management, all of them. I had interesting meetings with colleagues who thought we were selling the company here. They were anxious to stop it. So: if I had first presented the new model to the core team, that would have clearly failed. The organization would have been stifled. Only because I decided "with my epaulettes" and have other departments overruled, I was able to introduce this agile model. So: in this case we are practically not far from theory.
Nevertheless, I am always approached by managers who think that their employees should always let them look at the contracts before they send them out. They're all adults, not children. They can make their own decisions. And if the salesman has already sent out a contract eight times, then he will not need any more advice the ninth time. These are the fears of the other leaders. Maybe from loss of control? Anyway, we're trying to overcome these fears.
You have taken the lead and set a good example. Are you still working with change multipliers?
Yes, we will have a team of Agile Coaches who will help the teams in our organization to find their agile way. We also have a so-called Agile Lab, a training centre for all aspects of agility. So, we invest in training and coaching.
How are people currently trained internally?
We filled the position of Head Agile Coaches from the outside. Qualified internal employees who are on the road as agile coaches are also available for this purpose. But we also have other external people, because we clearly need the input from outside, from experienced people.
You also think about Lean Organisation and Lean Start-up. How does this interlock with the idea of agility?
Those responsible in other companies with whom we talked about agility all said: Everyone has to find their own way. There is no blueprint. So for the organization as a whole, you have to put together a menu based on the experiences of others, but ultimately individual to the company. With us, the path is clearly based on the Agile Manifesto.
But the Lean idea is also represented. However, it is more likely to be with questions and feedback on innovations and customer centricity. So, in marketing and product management, lean is an influencing factor. I enjoy attending the Lean Start-up Conference, which is already very inspiring. You come back to the company and want to change five, six concrete things.
How has your role as CEO changed?
In the future, we will have four types of management teams working with certain working methods. In doing so, we try to implement and exemplify the topic of transparency in our work: Kanban Board, Stand-up-Meetings, tasks divided into sprints, etc. We must set a good example. Our Kanban Board is a conference room to which every employee has access and can see what the management is working on at the moment.
The management is now also working much more closely together than before. I also have more topics on my desk because we work more interdisciplinary. On the other hand, alignment has become much better. The response of all three managing directors has been very positive.
What are the biggest dangers with this change?
As in every change, there are opponents and we have consciously asked some of them to leave. Of course, the company also loses know-how. But that is part of the management of an extensive cultural change.
Another point is that people have different expectations of their freedom. And some are frustrated when they realize that their freedom is not as great as they expected. In general, it is very difficult to keep the entire workforce in line, so we have already lost good drivers who were not satisfied with certain interventions by the management and then left.
What were the positive moments in change for you?
Clearly the positive feedback we get from the whole organisation. That's very motivating. We also organize information events that are really popular. We had never had as many visitors as here before. We could just sell tickets for that.
You are still changing. Which three insights have you taken with you so far, which you would give to other companies?
First, Comittment from the top. If the management does not participate, the base cannot be reached. Secondly, every company must write its own history. Of course, everyone should get as much input from outside as possible. But everyone has to find their own agile way. And third, experiment. trying things out and letting them drop again. Trial-and-Error must be promoted for an agile organization.
This is a field of tension that retains economic earning power and experiments at the same time…
We are also transforming ourselves for very hard economic reasons. We're not doing this because I think it's intellectually chic. I do, too. But we're not switching to agile because it's fashionable right now. It's a matter of faith whether speed counts or not. The changeover has already had a positive and unexpected side effect: The customers are pleased that they receive the offers much faster than before.