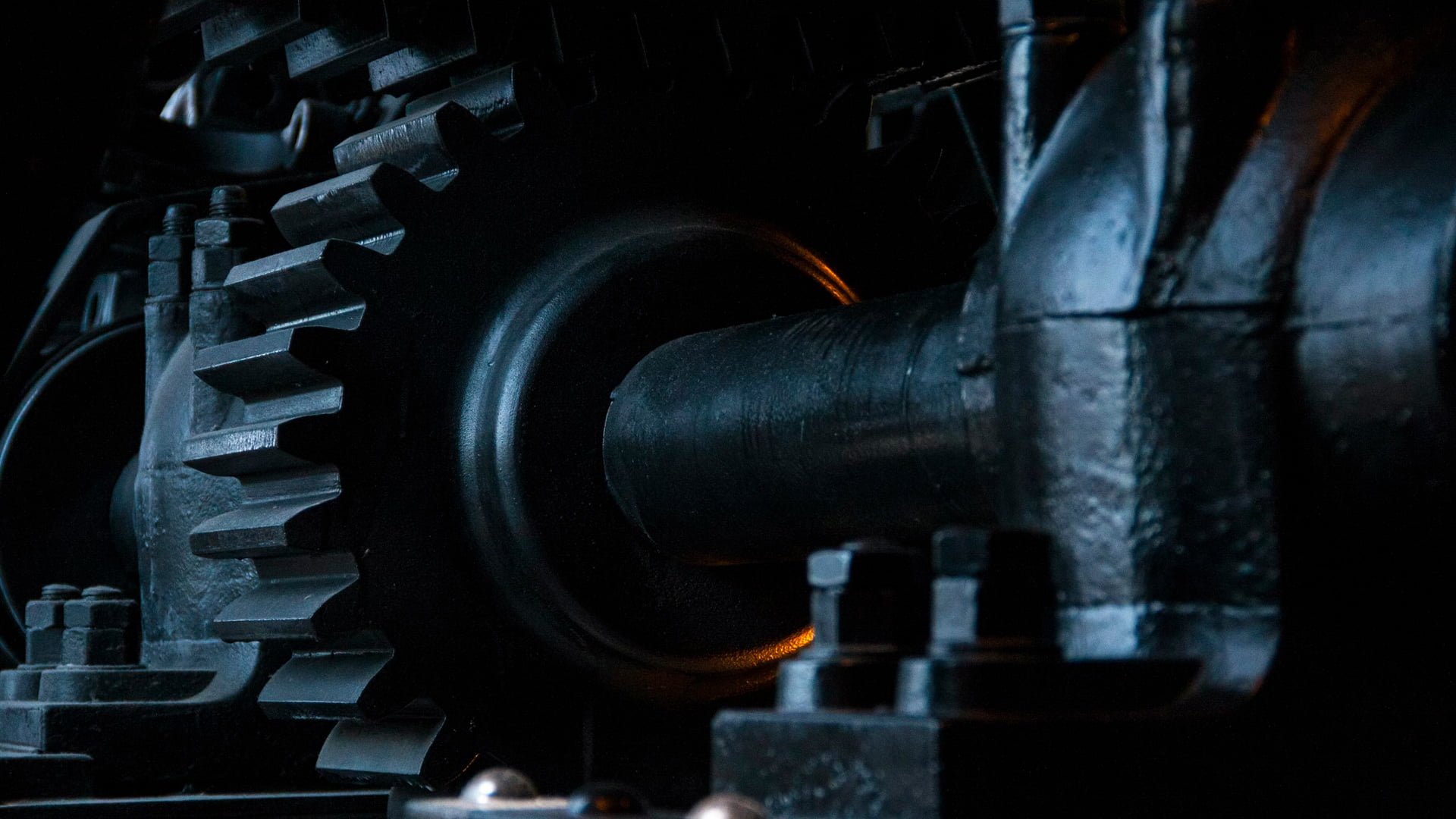 Doing Away with Yourself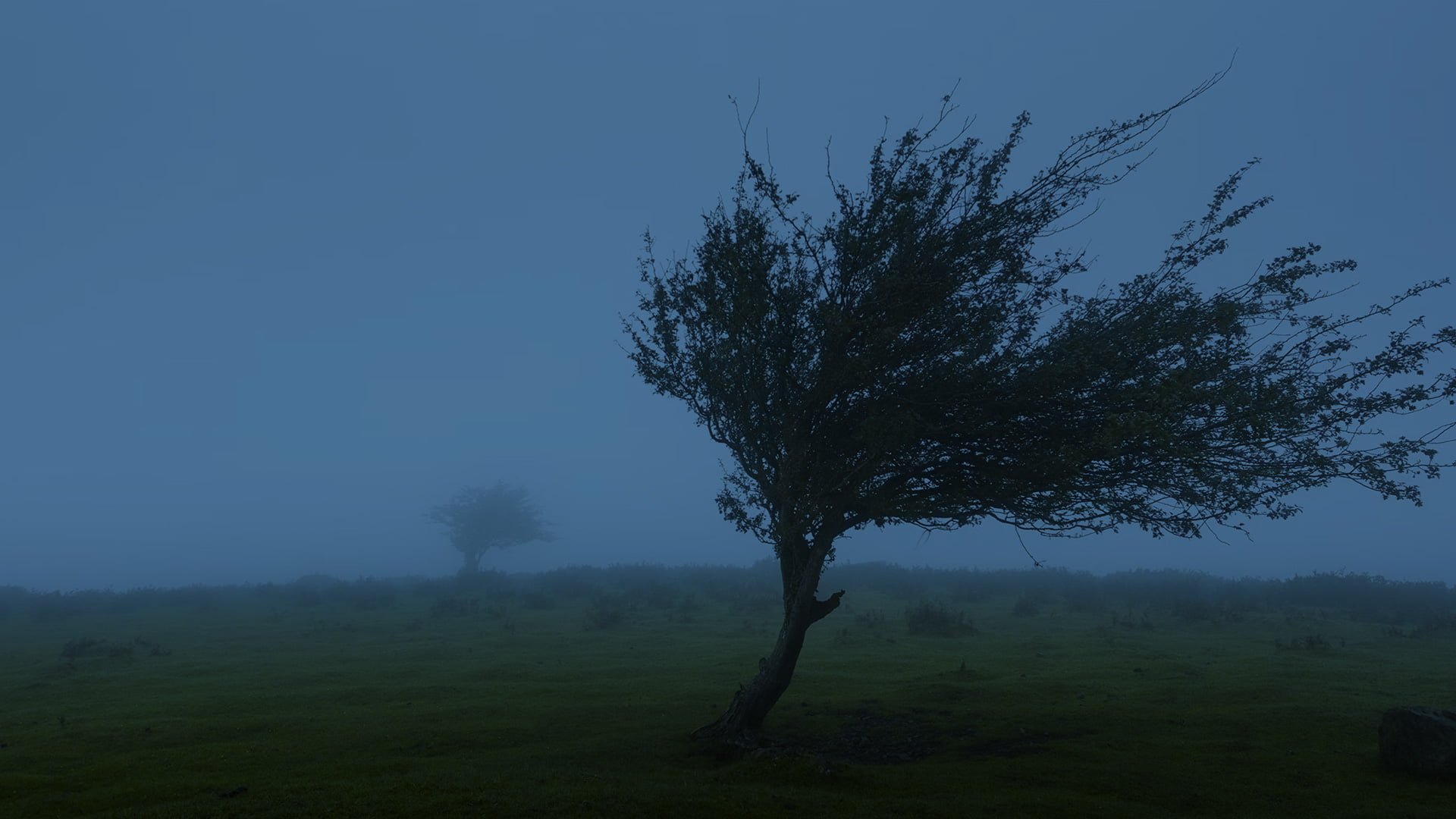 Without the Right Backing, You Won't Have Change
In the middle of the year I met Felix Glauner in Berlin. He was last managing director of M&C Saatchi in Berlin, before that creative director of Havas in Germany – where he won several awards. The ex-film juror of the Cannes Lions founded the strategy and creative consultancy Pitchbright in 2018 to coach medium-sized companies and start-ups in the digital reorientation of marketing. A conversation about continuous change, energy, creativity and leadership.
Felix, what does your profession have to do with transformation?
When you look at how we communicate, shop or use the media today and compare it to our habits 10 years ago, you can guess the answer. »The digital« has completely changed the way marketing is thought and done and will continue to do so. It started harmlessly with digital production processes, then the web has brought the big eruptions to date. In the beginning it was just a communication channel that had to be played on in a different way. Today it is clear that we are dealing with a new infrastructure that is developing at a crazy pace. Upon SEO and social media, mobile, data analytics and machine learning has become the drivers.
You told me that you also associate the term transformation with something else.
As a creative one is often in search of so-called »transformative ideas«. These are ideas that let companies or brands appear in a new light. »Oh, that's right, I've never seen it like that before.« Ideas that change perception. And that brings me to the point. There is a lot of talk about new business models, processes and structures when it comes to corporate transformation. One thing is usually neglected: perception management.
Perception management, an interesting term. Can you explain that?
Before companies turn themselves around, top management should carefully consider how the transformation story is written and felt from the perspective of the employees. What are the levers to motivate and mobilize? Why? What? How? Companies that give credible answers to these questions or, better, develop an idea that creates identification will later become more competitive. The goal should be to turn employees into brand ambassadors. Building on this, communication can then be developed in a credible manner. Sounds simple, but it's hard work.
Can you summarize that again? How do you define transformation?

In my experience, transformation has a lot to do with energy. Nothing can move without it. You have to set new impulses, give employees self-confidence, create motivation and freedom. When change is seen not as a threat but as an opportunity, much is achieved. In the short term you can also improvise, after that you need clear structures. Transformation is not an end in itself. It's about becoming more competitive. Culture and spirit are as important as processes and team setups.
How many people did you have to transform?

I don't think the number really matters, and you don't transform people. You can be motivated, reorganized and turned into allies, you can be given new energy, faith in yourself and in the performance of the company.
 What does the next transformation in marketing look like?

If you no longer encounter marketing bosses as network managers, they speak more openly. Many are looking for agency models that give them the feeling that they are better able to cope with upcoming digital shocks. In the past, they often received too little advice in order to understand the effects of the digital consumer society. There was a lot to learn – the hard way. Some are fancying with the idea of managing their activities in-house in the future. This may be a sweaty affair at the beginning, but it is expected to result in a much higher ROI.
The full-service agency of the future, if it survives, must abandon its omnipotence and learn to control external specialists without vanity. She should be enthusiastically mobile and digitally super competent. The processes have accelerated rapidly. In an emergency, LinkedIn can immediately put together a high-calibre freelance team of experts. This could even be a future format for creative agencies: small, flexible, short-term mergers. In the medium term, media, data and creative agencies must merge to offer more credible full service. The best partner concept – in terms of content, creativity and technology – is complex and must be developed individually for each company.
It's not enough to send a Chief Collaboration Officer from Silicon Valley to explain to the employees 'we need a little more Google'.
Felix Glauner, founder of Pitchbright.
How is the topic of transformation integrated into the corporate strategy of full-service agencies?

The greatest transformative force in agencies is originally new business. The prospect of a large budget gain lends wings in every respect. Even the stiffest network manager today must at least pretend at pitch presentations as if he comes directly from Silicon Valley and only communicates with his super agile teams via Google hangout.  The customer must get the feeling that he is being made fit for the future. Successful budget gains inevitably result in a certain compulsion for transformation within the agency.
How do you orchestrate transformation?

Clear responsibilities are the alpha and omega. However, when unforeseen events occur, you have to remain highly flexible. Whoever neglects the day-to-day business because of all the transformation creates a huge problem for himself.
Were the changes all about saving costs and becoming more efficient?

In my previous agencies, agile processes were primarily aimed at achieving optimal team utilization. At the same time, they developed a better feeling for talent, because not always the same people had the exciting jobs on the table. Overall less envy and resentment due to more transparency. People were more inspired and awake because the daily grind was broken more often. These are all benefits I don't want to miss. However, it was also much more stressful for the team leaders when it came to monitoring customer standards. I would say better spirit and better quality for the same money, with slightly increased risk.
Did you bring external consulting into the house?

That was manageable. The collaborative work within the networks, especially with pitches, has resulted in exciting constellations. We have also regularly invited guest coaches after Global Leadership Meetings. There were some »Design-Thinking« seminars, which we also shared with customers.
Analog thinking in a digital world: What do you think?

Analogue thinking leaves room for intuition and grey zones, it does not think in black and white or right and wrong. Especially in the creative field it is crucial to allow free space and not to view everything factually. One cannot construct emotions, but must trust one's gut feeling, be authentic and allow feelings. If you want to be convincing, at the top of a company, you have to show empathy. It's often less about what you say and more about how you say it. That brings us back to perception management.
What leadership style do you need to control transformation?

Transformation must be credibly exemplified, quite clearly. It's not enough to send a Chief Collaboration Officer from Silicon Valley to explain to the employees »we need a little more Google«. A start-up mentality can only be created if the bosses appear authentic and that sounds a bit banal now, first successes can be achieved quickly. Nothing welds better together than success.
What are you particularly proud of in the context of transformation – and what are you not at all proud of?

I am proud that we turned Havas, initially Euro RSCG, into a real new business machine with a success rate of almost 70%. Before that, the agency had hardly been able to convince new customers for years. The creative product has also improved significantly over time, we were suddenly highly attractive to local talent. And that without large investments. In my last job, I couldn't communicate the need for change, probably the numbers were just too good.
What have you learned from your transformation processes?

Too high profitability can be problematic because it conceals structural problems and things are not tackled consistently.  Second, »Perception-beats-reality«, perception must be actively shaped and managed. Third, focus on talent & team spirit. Otherwise it remains exciting, for all those who are curious and want to make a difference.