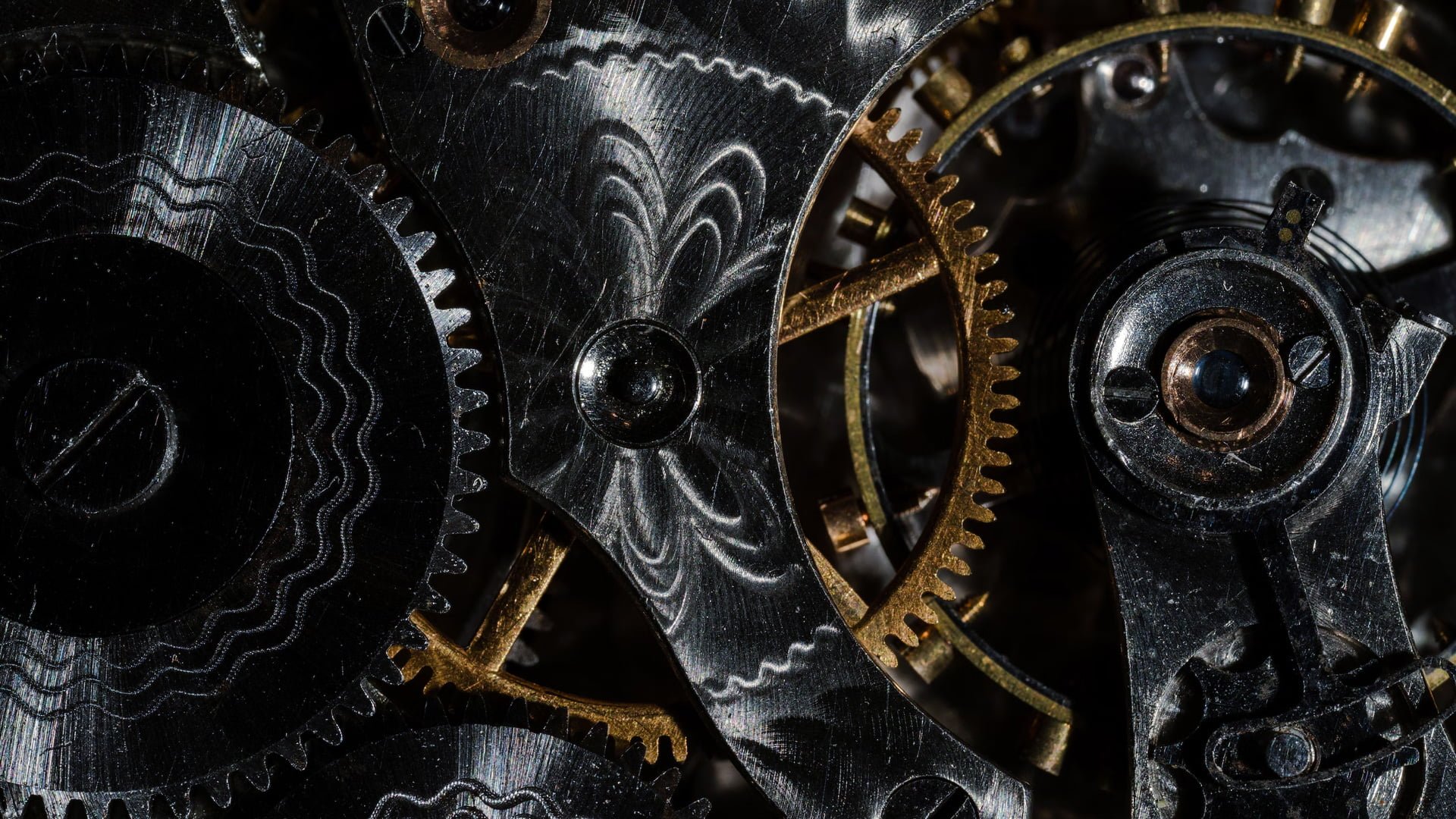 Analog Thinking in a Digital World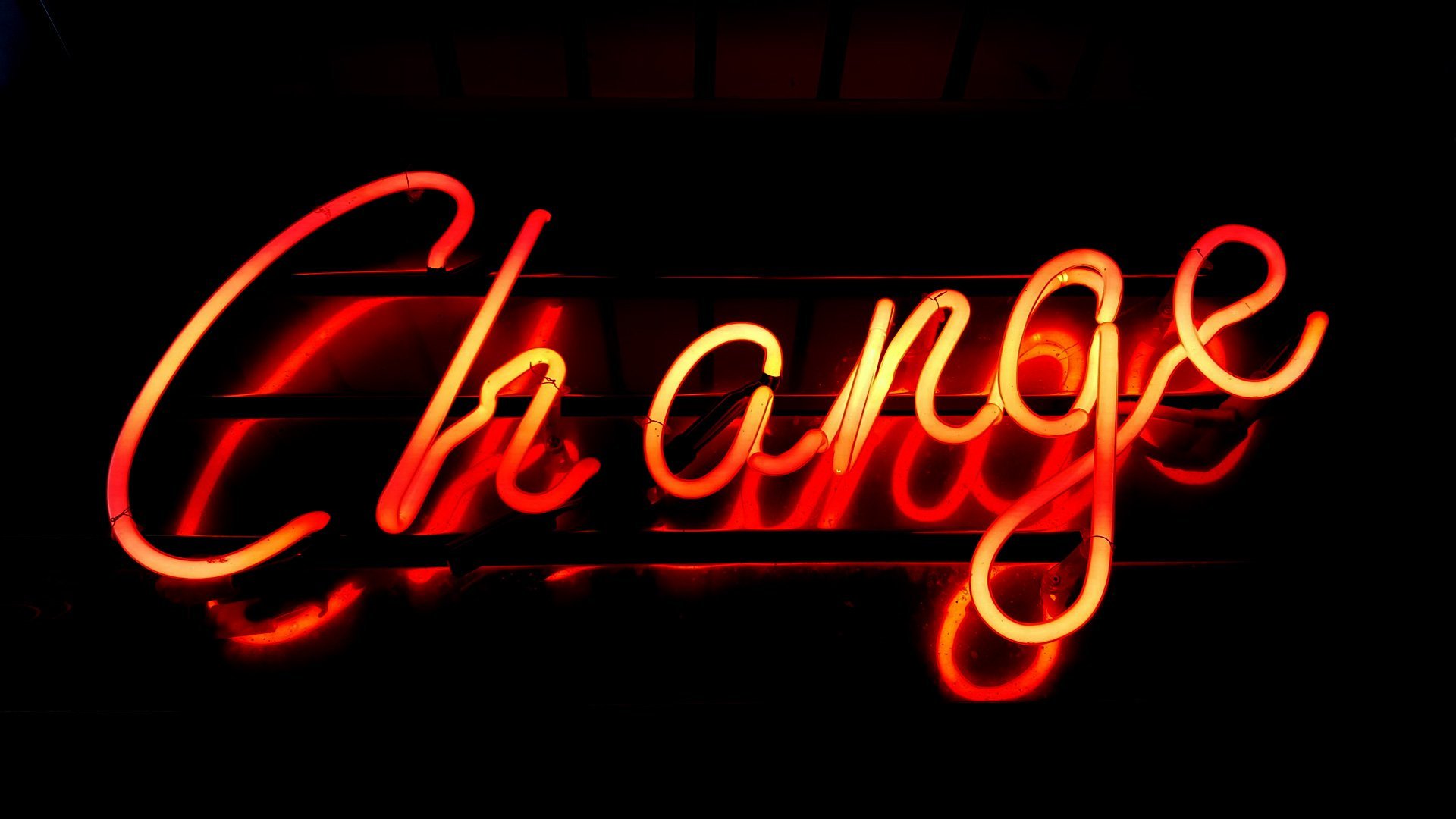 Change and Transformation – Is There a Difference?
Q: How are you involved in VISTRA's transformation activities?
My firm is currently undergoing a global transformation in which almost every aspect of the business will be transformed from improved efficiencies and productivity in the back office to how we can radically improve our sales while providing a much higher service level to our clients.
Q: How would you describe the reactions of the employees towards this change process?
A great way to explain it is using an analogy to a running a ship. 20% to 30% can be described as "captains". Captains are motivated and highly enthusiastic about driving the change. It is important that they receive a lot of support and empathy. The larger segment of around 60% can be called "the crew". They are more passive – sitting on the fence waiting to see what change would bring before they fully commit. The task here is to get them on board and fully engaged in what we want to achieve.
Lastly, there are the approximately 10-20% who you could refer to as the "pirates" or people who are unwilling to change because they did not see the need. These are the employees who could potentially highjack the process if we did not take care. They protect the old behavior, structures and ways of doing things. Sometimes, they can be very key individuals who have a lot of power to influence others.
Q: What external consulting or support is or has been used?
We hired a prominent outside consultancy to support our transformation initiative. We started with a short strategy project that took about six weeks. Afterwards, in the second phase, their main service was to provide critical PMO services (Project Management Office) and share best practices with us, in the implementation phase.
Q: You mentioned the difficulty of the balance between transformation and daily business operation…
Sustainable transformation needs to be fully embedded into the daily business because people do not have the time or capacity usually to work on additional projects. Having an outside firm to help to identify the key areas of change and then provide the project management has made a real difference.
Q: Is there a radical different approach needed?
Less agile companies will go out of business in the future. The future belongs to agile, digital and highly networked organizations that will adapt and thrive in continuous change. Successful transformation will be the right combination of mindset and attitude change, clear accountability, new processes and new efficiencies.
Q: How important is leadership in transformation and leadership for transformation?
If you don't have the right leadership in your transformation, you won't have a transformation! There is a 100 percent dependency. Leaders are responsible for what is happening in business. Leaders must engage in regular personal conversations with all relevant stakeholders, because total involvement of everyone is important. It's not about "change management" – it is about leadership. People will go the extra mile if they believe and trust their leadership.
Q: Is there a special leadership style needed?
Good change management qualities include having high EQ, intuition, and well-developed learning agility. A constant dialog with key personnel is important: How are you doing? How does it feel? What do you think? How does it impact your life? One last remark: Don't be afraid to change your horses if you want to be successful.
Q: What obstacles and resistance do you experience?
All employees are human beings and must be treated accordingly. We underestimate that managers sometimes feel threatened by the change because of their own potential job loss. So, they don't fully commit or send mixed messages. It is important to prepare managers for the potential psychological reactions they will personally experience as well as their staff during ongoing transformation.  If they can understand their own reactions this will help them to be better managers for others.  Without this, managers may stay in permanent stress mode and are not able to listen, absorb and think clearly.
Q: How to orchestrate a transformation project?
Set clear communication on change management strategy and what will be expected in the execution phase at the beginning. Continue to communicate often and through many ways, for instance in newsletters, on the intranet, workshops and in regular meetings. Establish clear checkpoints and performance checks e.g. right people in right roles. Be aware that roles will shift for people based on the stage of transformation. Ensure that the purpose for doing the project is understood by everyone and that the messaging is consistent through the firm at all levels.
Q: What are your key learnings on transformation?
The critical aspect of transformation: That all leaders in the firm understand the Why, the How and what success will look like. Transparent dialog is needed on how things will be managed weekly and monthly.
Finally, a lot of care must be given to managing mindset and attitudes. Ensure efficient processes and meetings. Establish feedback loops. Pay attention to bad performance and act on it quickly. Recognize and reward good behavior. Important point: Get the project set up and governance right before starting the implementation. An external, objective PMO with direct board reporting helps significantly. Monitor and report on all aspects of the transformation.
About
Vistra's 3,500 specialist professionals provide tailored trust, fiduciary, fund and corporate services in 44 Countries. They develop perceptive solutions to the often complex needs of their individual.
Marie Jerusalem was responsible for setting the direction and leading VISTRA's global people function. Reporting to the CEO, Marie was responsible for overall strategic guidance of company's people platform including employer branding and image to the external market, key group HR metrics, companywide performance management, HR policies, learning and development and the company's compensation plan. Responsibilities also included the management of the business line HR business partners and shared services.